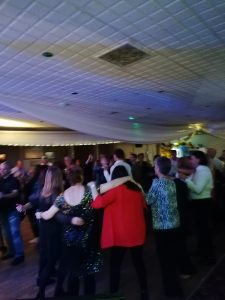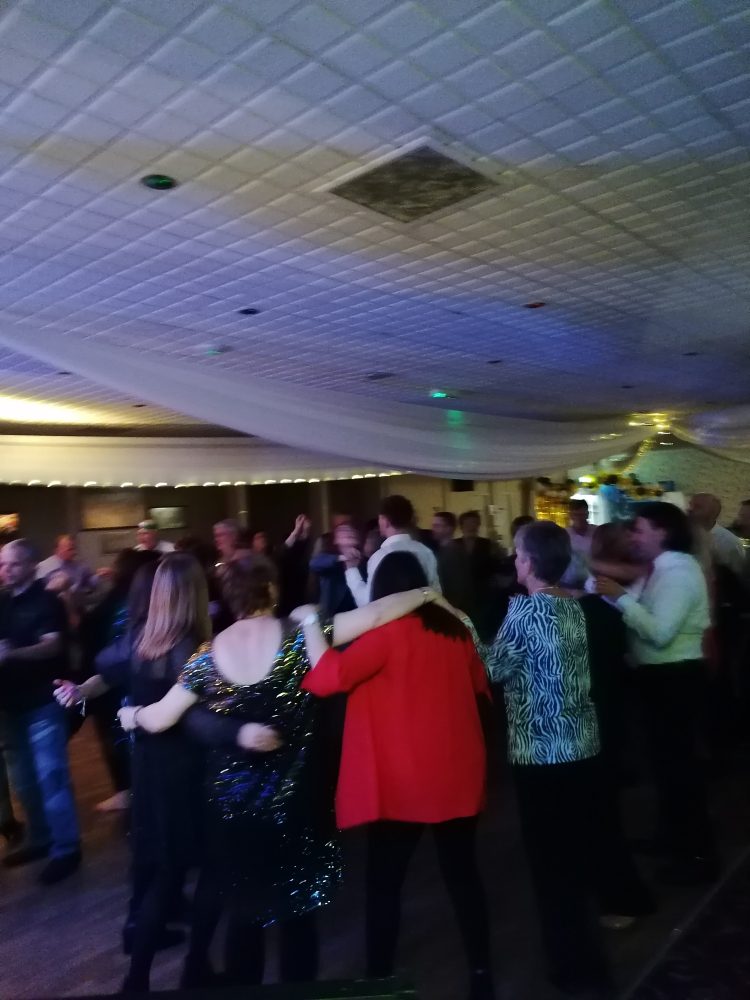 DJ a suprise birthday party at the Falcon Hotel in Uppinham this week! Brillient music and DJing and a very happy customer.
Read More »
Dj John Headley had a very busy few Months DJing in Corby, Kettering, Milton Keynes, Leicester… weddings, birthdays lots of 50th and 60th birthday parties.
Read More »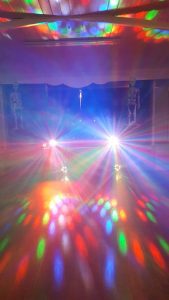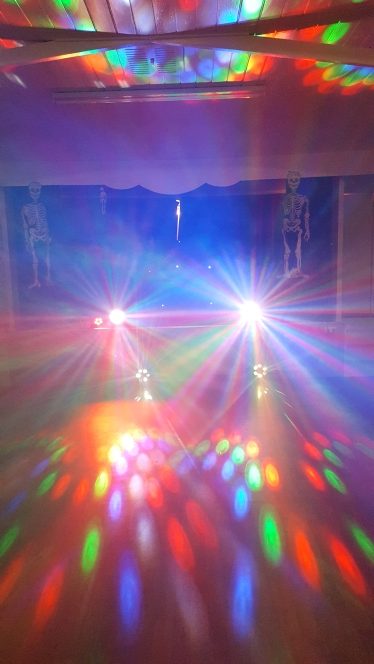 Top song request last few weeks "Have you ever seen the rain".
Read More »